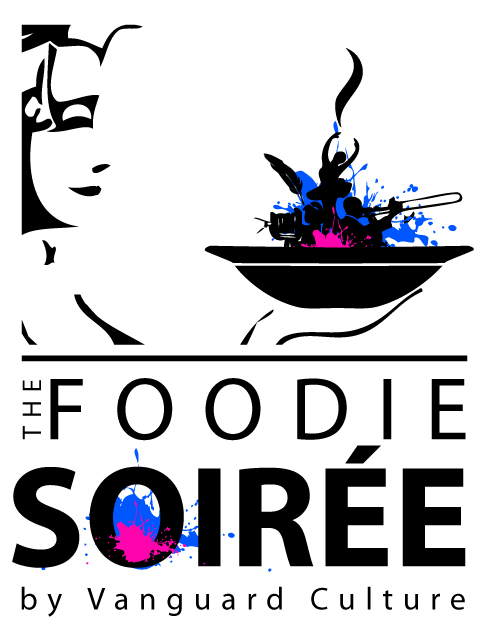 Since 2011 Vanguard Culture has been hosting intimate artsy evenings
in celebration of delicious food and creative people.
Foodie Soirées are held in private homes of artists, art collectors, and arts
patrons with unique spaces. Events feature cutting-edge art installations;
live performances by the region's best dancers, musicians, singers and
actors; tours of private art collections; chef demonstrations; and more.
Our exclusive guest list is comprised of over 400 museum professionals,
writers, gallerists, musicians, theatre folks, fashion industry peeps, visual
artists, dancers, photographers, and culinary professionals. Events are
limited to the first 50 people to RSVP – allowing for quality networking
opportunities with fellow creatives.
The Winter 2016 Foodie Soirée
February 20, 2016
6:00 p.m. – 10:00 p.m.
Our featured performers: Malashock Dance Company.
…and Jean Isaac's San Diego Dance Theatre
The evening will also included a pop-up art show by
Alexander Salazar Fine Art
featuring artists Carolyn Guerra and Walter Redondo.