A 1990's Costume-Filled Evening of Spoken Word, Live Music & Dance Performances, Visual Arts, Great Wine, and Delicious Food.
San Diego, CA
SAT. September 21, 2019
7PM-10PM
$25-$40
CLICK HERE to Purchase Tickets
IDEA1 (Please use F. Street Entrance)
895 Park Blvd.
San Diego, CA 92101
–
This quarterly Spoken Word Series is themed around catalytic moments in the history of art, fashion, science, music, pop culture and more. Each event includes delicious food, live music, spoken word, dance, and visual arts – all themed around a specific historical era. Co-produced in partnership with CA Poet Laureate Nominee Gill Sotu, guests will be encouraged to dress in costume of each era. This episode was themed around The Nineties. Costumes encouraged.
PRE/POST-SHOW EVENT EXPERIENCES: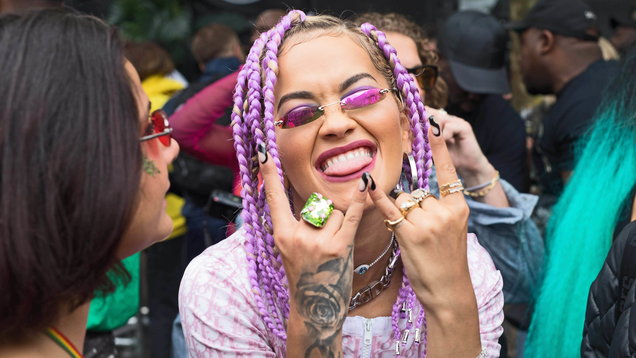 POST SECRET
The San Diego Museum of Man's PostSecret Street Team will invite guests to participate in their "pop-up" postcard-making station. This project is in association with the SDMoM's current exhibition featuring San Diego's beautiful, raw, and moving secrets – written on postcards. The artfully-crafted postcards are mailed to PostSecret founder Frank Warren, and each week he selects and arranges a composition of secrets for his award-winning blog. To date, the project has received over a million submissions, some of which have been displayed at the White House and featured in six best-selling books.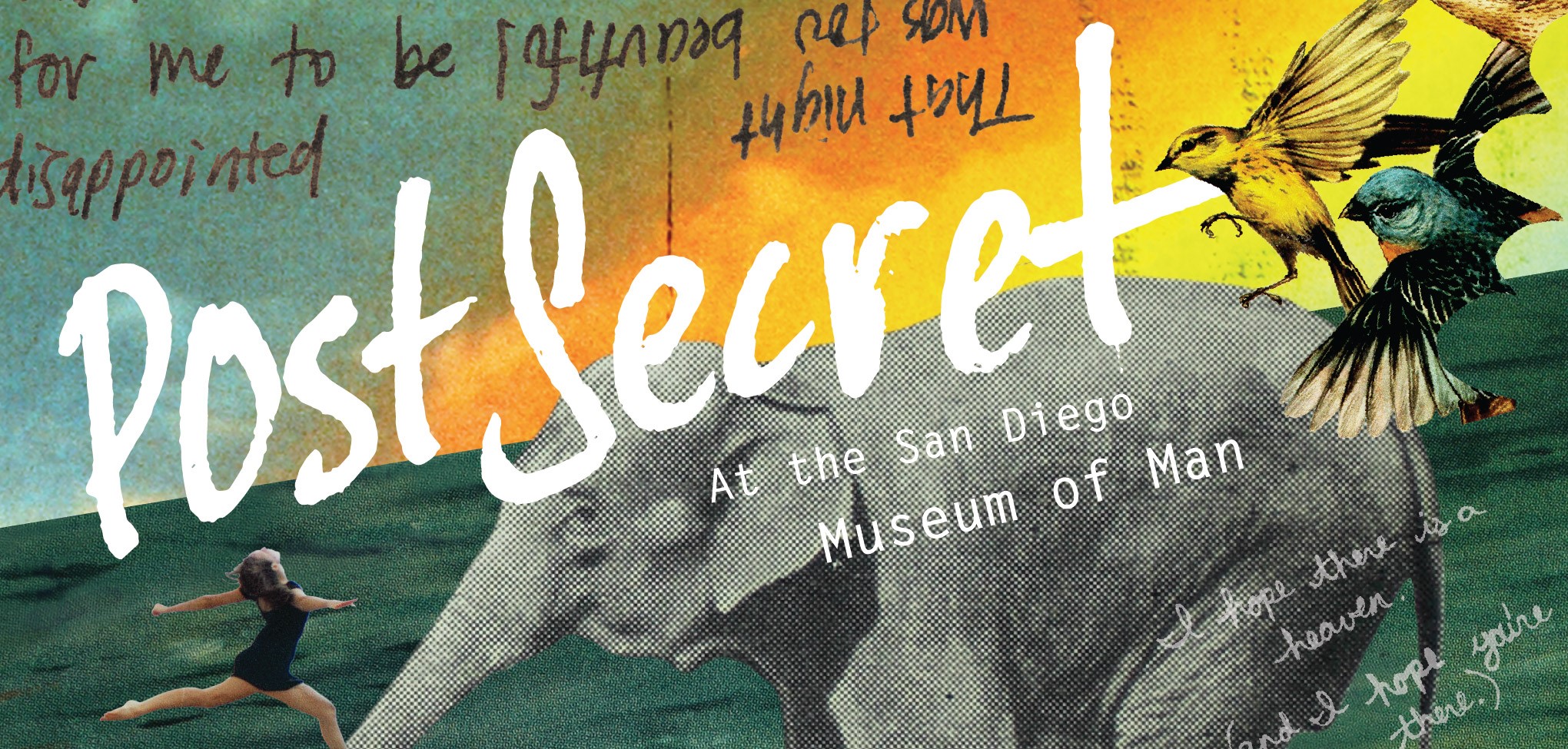 THE SOVIET POSTER SHOW
An exhibit featuring a rare collection of Glasnost and Perestroika posters from the period of Gorbachev by collector Ron Mirello. The Soviet Poster Show collection was created in 1988 for the San Diego Soviet Arts Festival.This exhibition isa nod to the end of the Cold War… and its tremendous effect on Nineties culture. CLICK HERE to learn more.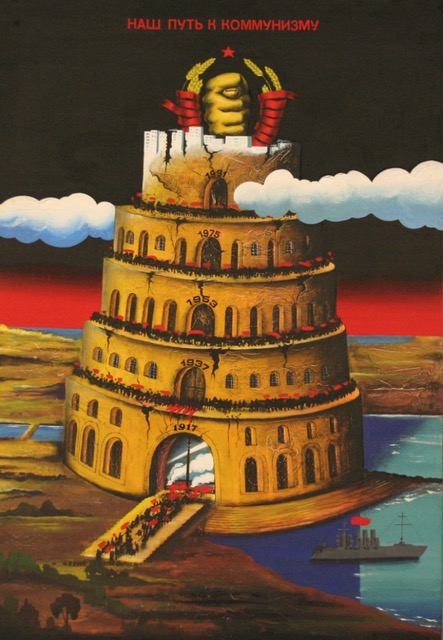 PHOTO STATION
Complimentary photos by renowned portrait photographer Josue Castro of The Kitchen Project.
POST-SHOW NINETIES DANCE PARTY
Showoff your best moves to some of the most popular dances of the 90's including: Vogue, The Running Man, The Sprinkler, Kid N' Play, the Macarena, Hammertime, Electric Slide, Roger Rabbit, Cabbage Patch, The Tootsie Roll, Heel Toe and more.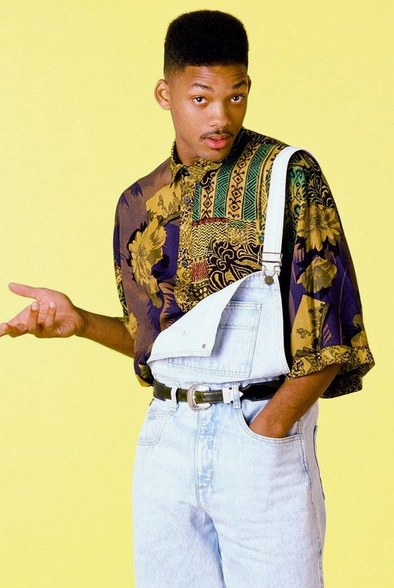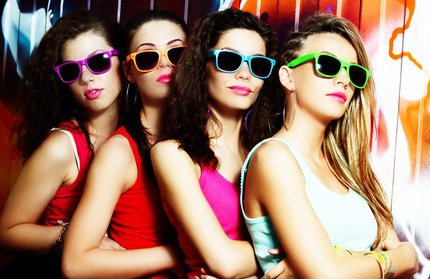 FULL BREAKTHROUGH CALENDAR:
2/16: The Roaring Twenties
4/20: The Seventies
9/21: The Nineties
11/2: The Future
Visit www.VanguardCulture.org for more information
---
WHERE TO PARK: On most days there is plenty of street parking in this area. Many meters are free after 6pm in Downtown. Pay careful attention to street signs. We are not liable for any parking violations.
WHERE TO PARK DURING A PADRES GAME: Generally there is plenty of street parking around IDEA1 before 6:30pm on game nights. The Park it on Market parking structure (614 Market St, San Diego, CA 92101) is a 9 minute walk from IDEA1.
UBER or LYFT: Don't want to UBER/LYFT the entire distance? Park near Balboa Park and UBER/LYFT to IDEA1 (899 Park Blvd, San Diego, CA 92101).
TROLLEY: Take ORANGE or BLUE LINE to "City College Station" Trolley Stop. Walk two blocks South and make a left on F Street to Main entrance (4 minute walk) To view all of the transit stations with parking visit https://www.sdmts.com/rider-info/transit-station-parking ($2.50 each way).